It's not every day that an art installation travels from the National Museum of Singapore to a small native forest in Auckland.
GastroGeography premiered at the Singapore Art Biennale in 2016, and a year later, the installation moved to the National Museum of Singapore. The work by Mamakan examines the idea of the 'taste of a place.'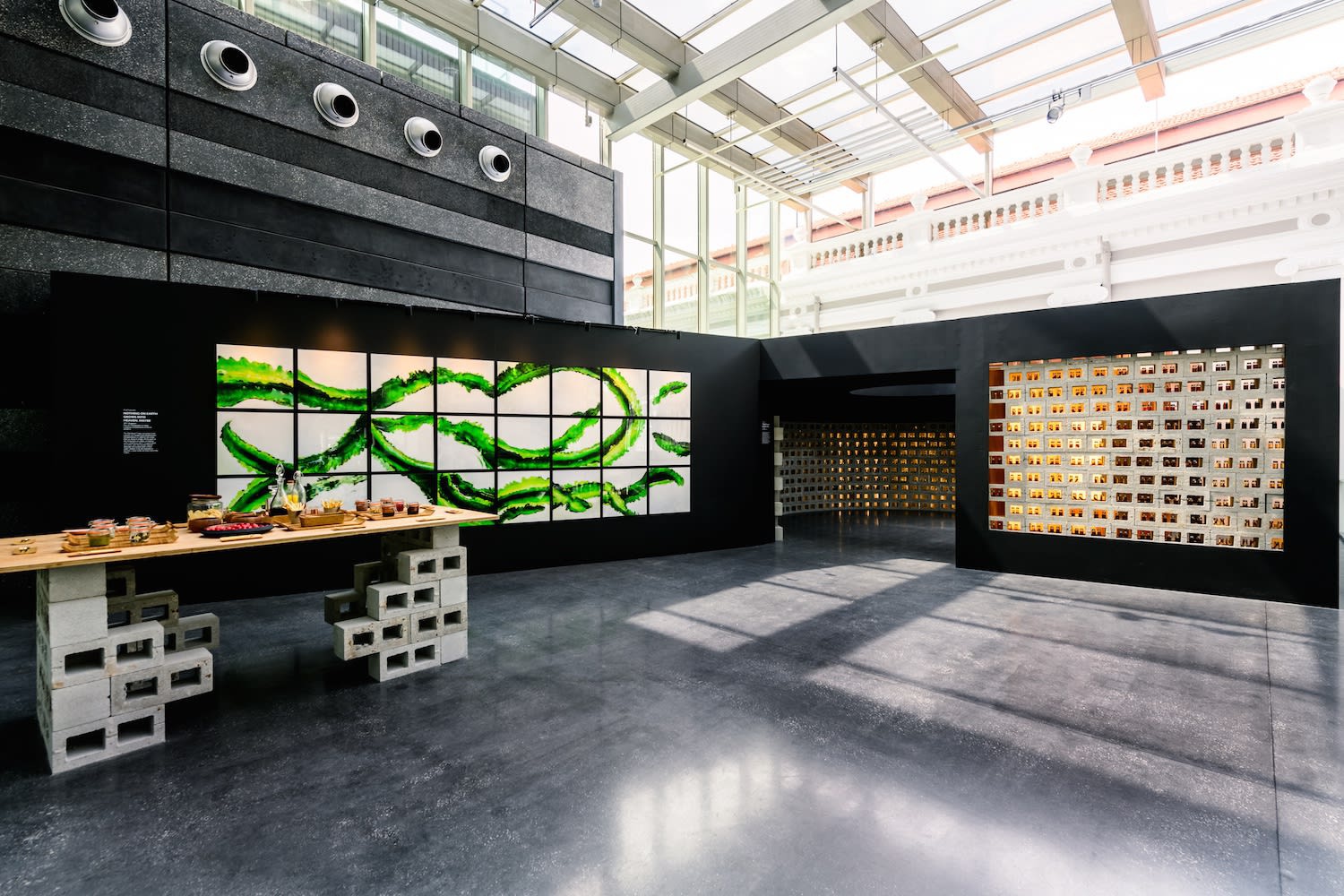 The sensory work is used visual, sound, scent, and taste and celebrated the edible plants growing within the busy city's heart.
In 2022, the 'tasting table' part of the installation has found a permanent home at the Arcuna native forest in Parau, west of Auckland.
Placed on a hillside with spectacular views over the Waitakere ranges and Manukau harbour, the artwork pays homage to the abundance of native New Zealand plants.
The artwork will be used for sensory storytelling and tasting sessions of foraged food and drinks, including a new cocktail made from kauri cones and Cloudy Bay bubbles.

To experience GastroGeography of Auckland, see how here.