Velskov, 627 Huia Road, Parau, Auckland
10-4pm
Each year the Open Studio Waitākere event invites artist studios, designers, makers and creatives - as well as art groups and galleries located in the Waitākere Ranges to participate.
You can now enjoy browsing the studios here on their website and start making a list of those you'd like to visit over the event weekend.
I will open my studio on both the 26th and 27th of November from 10-4pm at Velskov, 627 Huia Road, Parau. Directions are below.
Entry is free. Come and see my latest botanical drawings, Forestscape sculptures, Natural Nordic Mead and Honey for sale, as well as a free tasting of foraged food and drinks from Velskov Forest.
Would you like to come out to
velskov
but don't have a car?
Here is a great opportunity to visit us and see other artists' studios in one nice afternoon. Book
here
.
Directions: from Titirangi, follow directions towards Parau (Huia, Whatipu). As you pass the dam on your right, look for the 'Welcome to Parau' sign. After entering the village, take the first long driveway on the right opposite the walking children sign (note that Google maps do not give correct directions). Follow the long driveway to the top of the hill, always keeping to the right side.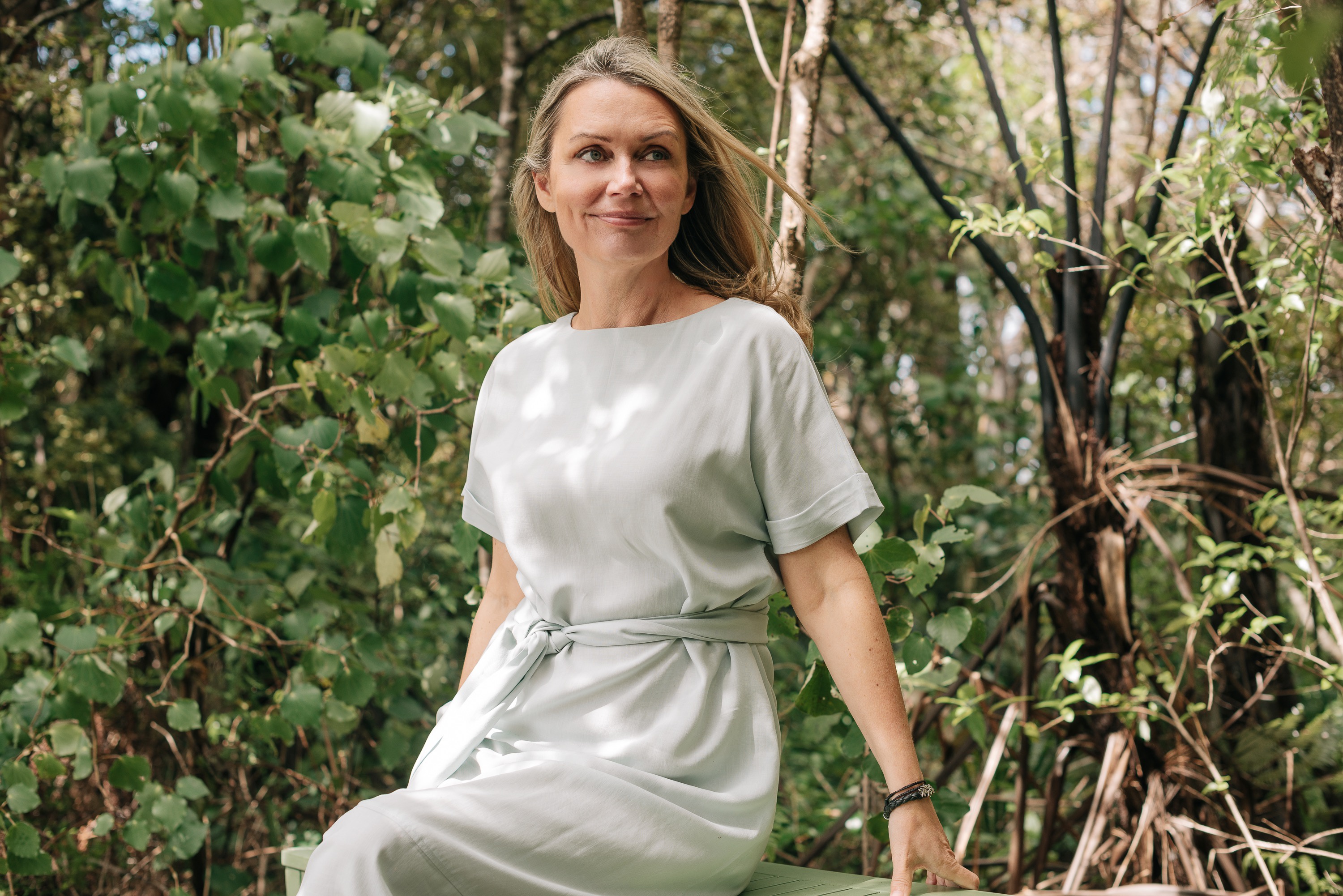 Mamakan at velskov forest 2022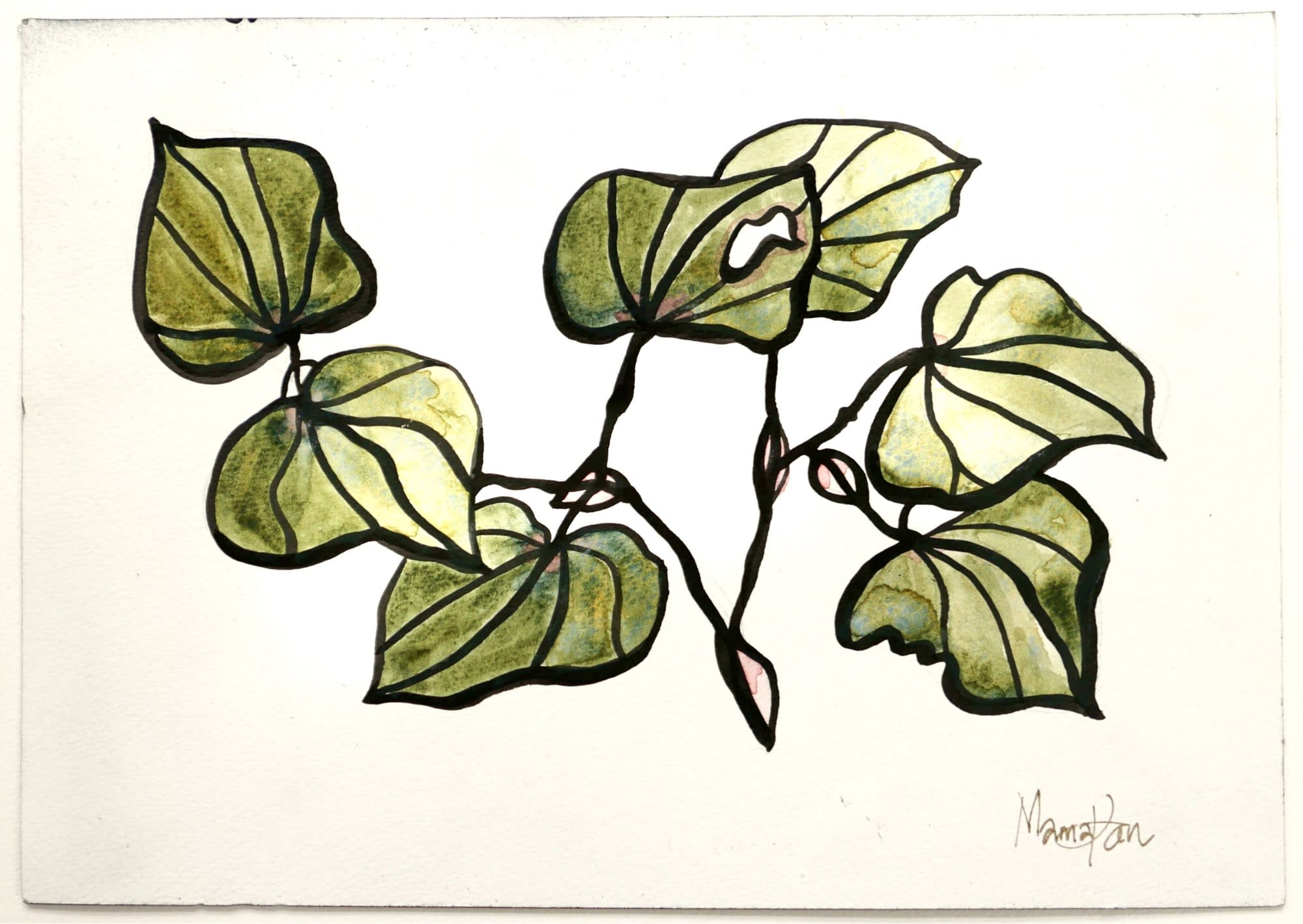 One of the original botatanical drawings for sale. See more here.