I'm a Danish-born, New Zealand-based botanical artist. My family name is Oustrup, a village in Himmerland, the home area of the Cimbri tribe that once fought the Romans,
At Velskov ( 'Forest Wellness'), I work with the intersection of Art, Cuisine, and Nature through sensory immersion, often collaborating with other artists, chefs, and people working with ​natural sciences and conservation.
Velskov is the name of our native forest in Parau, Auckland , where artists, chefs, and scientists create artworks and experiences together with the flora & fauna of Aotearoa.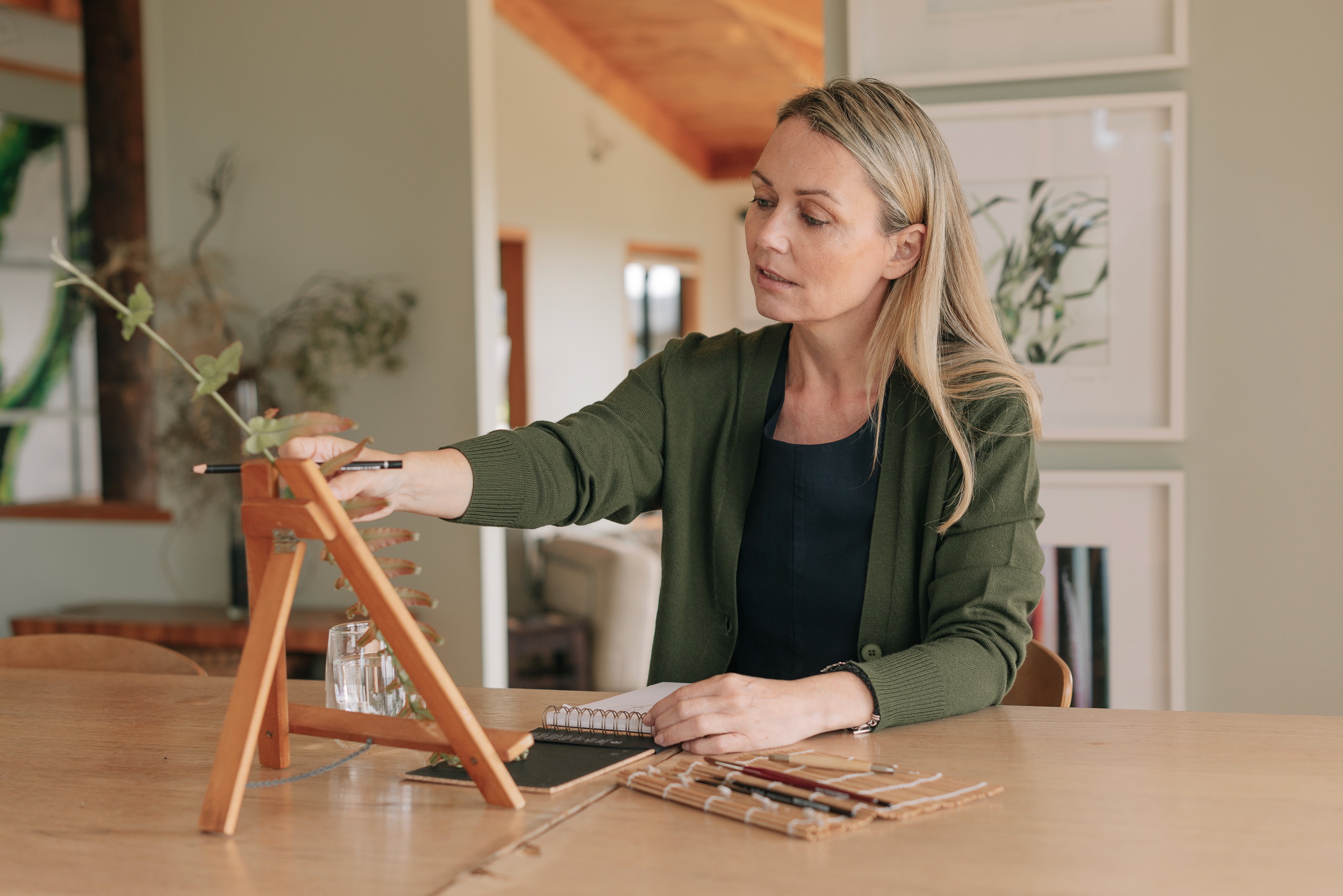 My lifelong voyage of discovery began in Aarhus, Denmark. Born into a long line of nordic people known for their sense of exploration and curiosity, I identify with the ancient female Scandinavian shamanic Vølve (Volva) traditions.
Later in Singapore, I began my practice of botanical art installations that became known for their experiential and sensory qualities, immersing the audience into living the story using visuals, touch, sounds, and scent.
One way of describing my art practice would be 'GastroGeography' - the taste of a place. I hope that my sensory artworks and collaborative projects amplify nature and create a sense of belonging and wellbeing.
Botanical art is a powerful reminder of our local heritage and connection to nature through plants. Contemporary botanical art designed to create sensory experiences for the audience has the potency to lower stress, connect with the land and regrow our roots.
With Q, my ​Indonesian/Dutch ​​partner, and our ​three young​ ​children, my family is growing our roots in the beautiful forests of Waitakere​ ​after years of moving between Denmark, Brazil, Belgium, Hong Kong, Italy, France, and Singapore.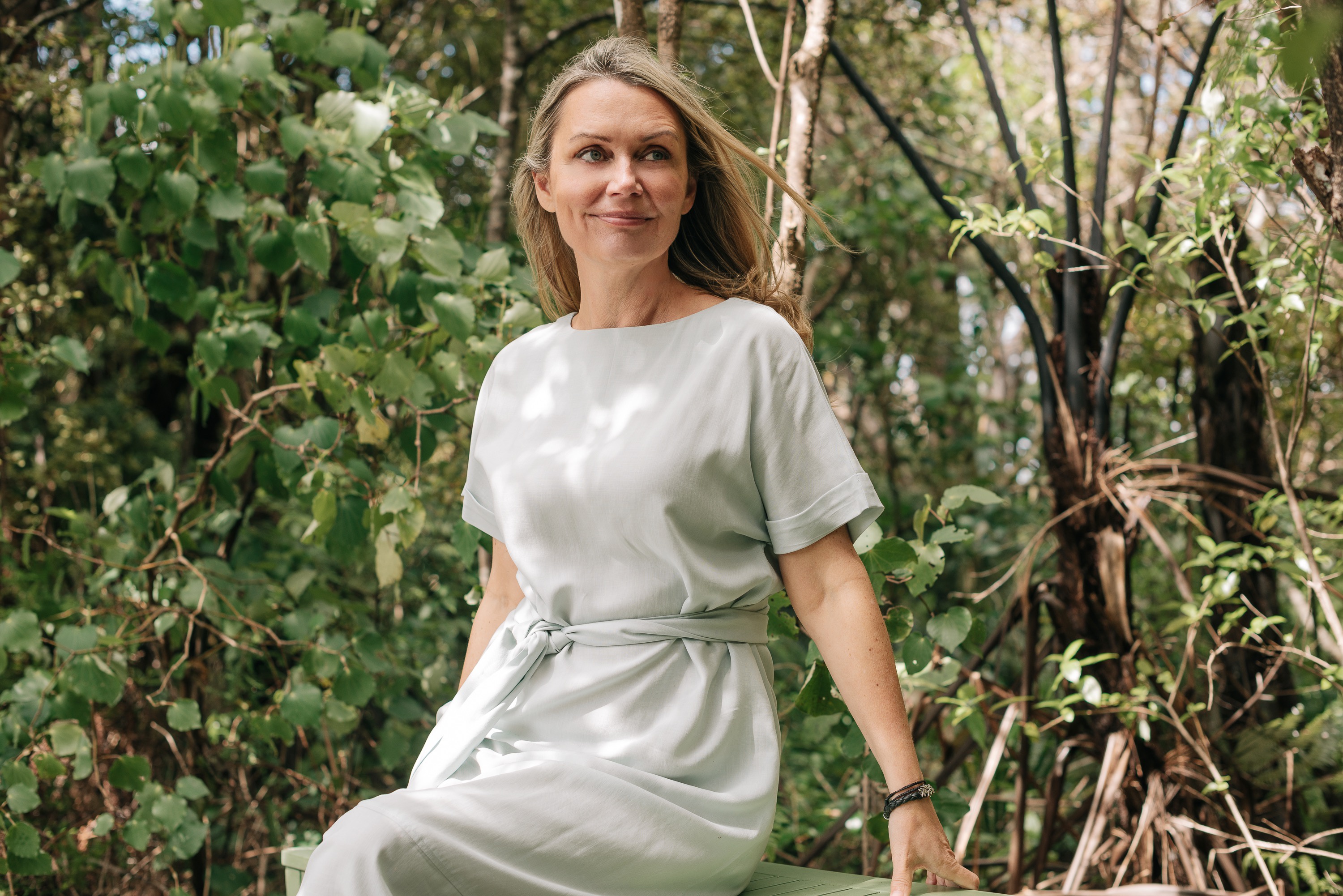 Mamakan
Botanical Artist
Born January 1971 in Aarhus, Denmark
Lives and works on a hill in a forest in Parau, Auckland, New Zealand
2015 Charcoal Drawing at NAFA Nanyang Academy of Fine Arts, Singapore
2015-2016 Fine Arts: Figure Drawing, Drawing Using the Right Side of the Brain, Oil Painting at LASALLE College of the Arts, Singapore
2016: Art History: Asian Art at LASALLE College of the Arts, Singapore
2004-2016 Goodwill Ambassador of Copenhagen
Selected Exhibitions, Press, and Projects
2022
2021
2020
2019
2018
2017
2016
2015
2013-2015
2012
2011
2010
2009-2013
2009
2006-2009
2001-2005